Welcome to Clover Kids Dental
in Columbus, OH!
At Clover Kids Dental, we don't just provide high-quality pediatric dental services; we strive to educate each patient and ensure they have enjoyable experiences in our office as often as possible. When kids are taught to understand the importance of dentistry and are accustomed to visiting the dentist from a young age, they tend to grow up to be dental health-conscious adults who take care of their smiles!
Contact Us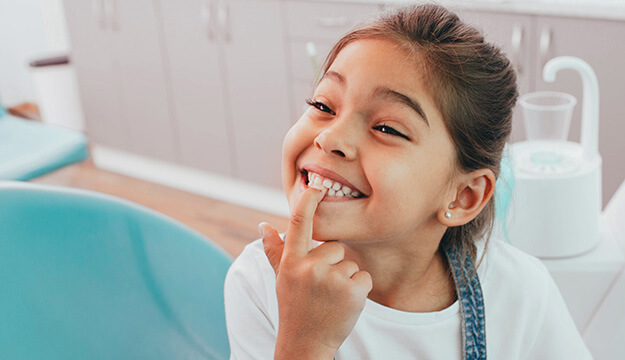 At Clover Kids Dental,
Kids Come First!
There are many reasons why visiting a pediatric dental practice is better for kids. Pediatric dentists receive specialized training that allows them to serve the specific needs of babies, children, preteens, and teenagers. Our office has a positive, welcoming atmosphere, and our kid-friendly amenities help kids become comfortable visiting our practice so that they actually look forward to their appointments!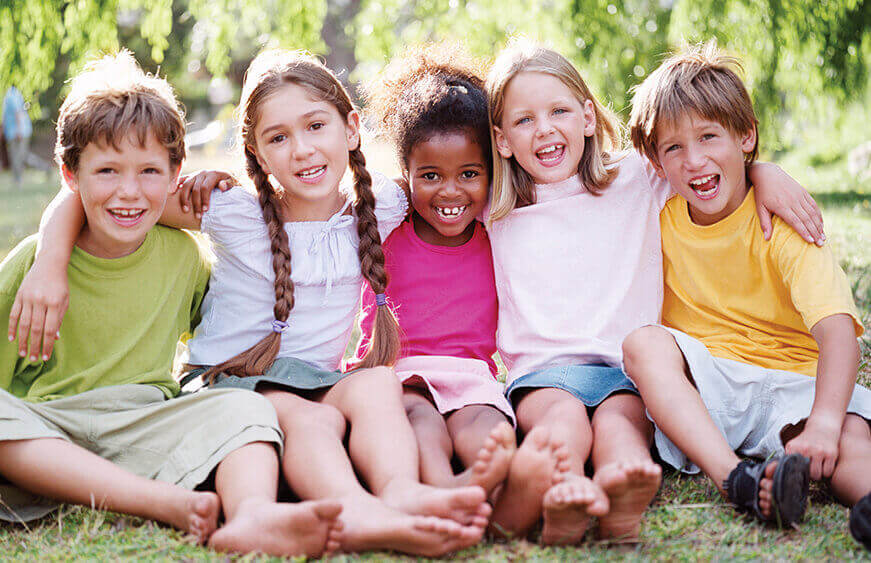 Exceptional Pediatric Dental Care
Made Affordable
Our mission is to be able to provide excellent service to children from all different dental and financial backgrounds. We accept many popular PPO plans, as well as CareCredit® and Medicaid. If your family ever has any questions or concerns about financing the cost of your child's dental care, we welcome and encourage you to reach out to our friendly front office team for assistance.
Learn More
Our Mission
We prescribe nature!
Our practice offers individualized care in a safe and fun environment with a focus on preventive education and overall wellness. We serve many patients in Columbus and surrounding areas,  so if you've been wondering: "is there a pediatric dentist near me?" the answer is likely yes! We strive to help as many kids in our community achieve and maintain positive oral health as possible.