Pediatric Dental Crowns
in Columbus, OH!
Dental crowns are silver or tooth-colored caps that are placed on teeth that have become weaker over time and need extra support and protection. If you suspect your child may need a dental crown placed, our team would be happy to assess their smile and recommend the best treatment option for them. If you have any additional questions or concerns for us or need to schedule your child's next appointment, please contact us!
Schedule Visit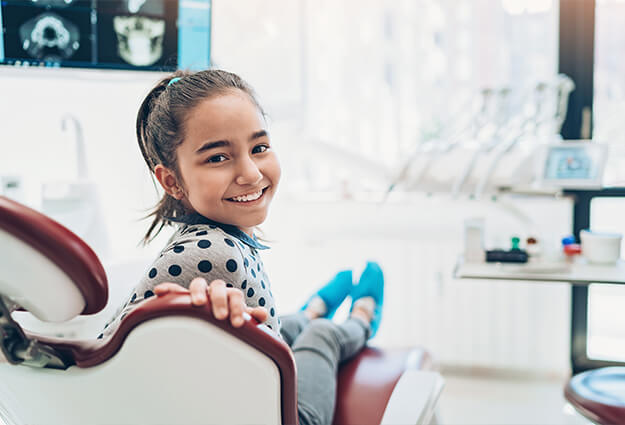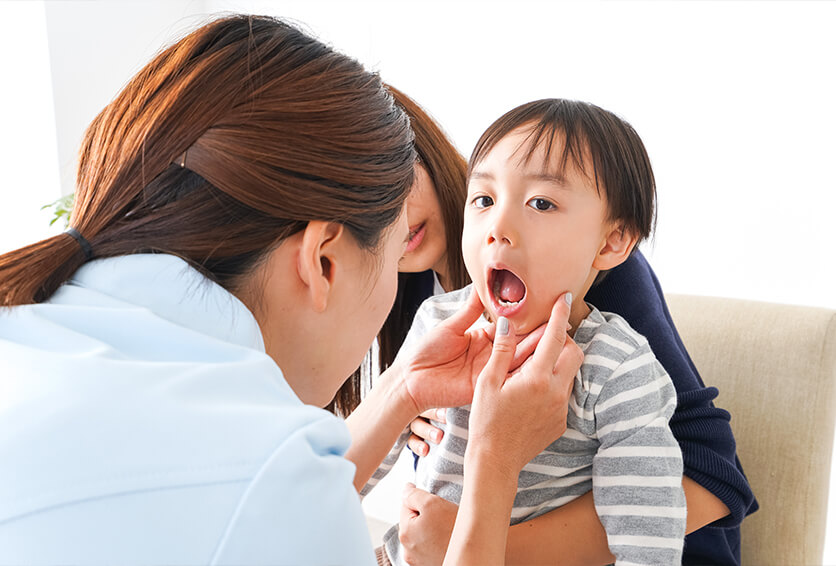 Why would a child need a dental crown?
If a tooth is decayed or damaged and a dental filling cannot be used to completely restore the tooth, a pediatric dental crown can be placed over the tooth to protect and support it. This can happen after one or more fillings have been placed on the tooth, and crowns are also used to cover teeth after root canal treatments. An additional benefit is that crowns will enhance the appearance of discolored or misshapen teeth as well. If a crown is placed on a baby tooth, it will come off with the baby tooth when it falls out.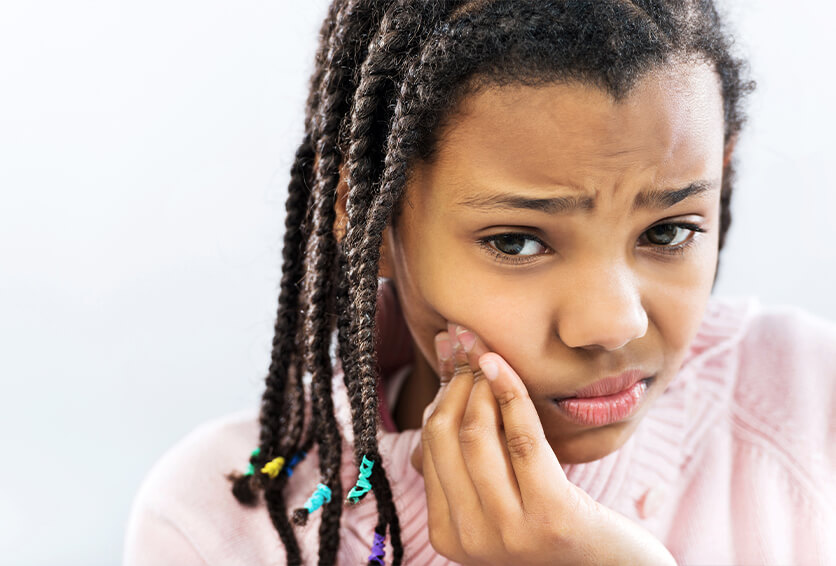 Are pediatric dental crowns painful to place?
Before your child's treatment begins, their teeth and gums will be completely numbed using a local anesthetic. They will likely feel some pressure on their tooth, but it will not be painful or uncomfortable for them. Our office provides dental sedation services for kids, so if your child is really nervous about their treatment or has a hard time sitting still for a long time, adding sedation to their treatment plan may be a good idea. Once their crown is placed, they should not feel any pain, but they will want to be careful with their crown for a few days while it completely adheres to the tooth.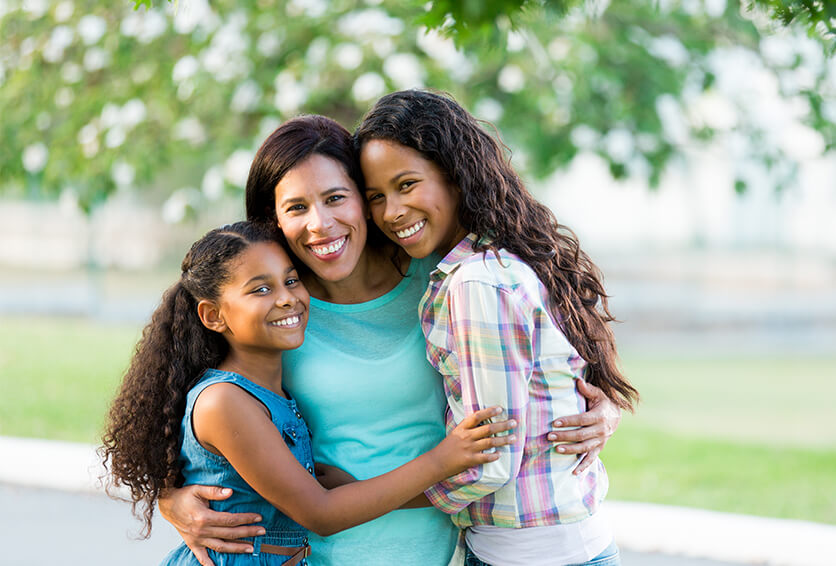 Will a dental crown prevent additional tooth decay?
A dental crown can protect teeth from some additional damage and decay from occurring, but there is no guarantee that the tooth underneath the crown will never be affected by tooth decay again. It's very important that kids practice good oral hygiene at home and visit our office at least twice per year for routine cleanings and exams to prevent their natural teeth and restored teeth from incurring damage. Crowns on permanent teeth typically need to be replaced every 10 to 15 years, depending on how much wear and tear they receive.
Contact Us