Comprehensive Pediatric Dentistry
in Columbus, OH!
Clover Kids Dental is proud to offer exceptional preventive and restorative dental services that cater to kids of all ages. If you and your child are beginning to discuss braces, our office has relationships with several excellent orthodontists in the area, and we would be happy to refer you to one of them. If you have any questions or want to learn more about the treatments that we offer, please don't hesitate to contact our office.
Contact Us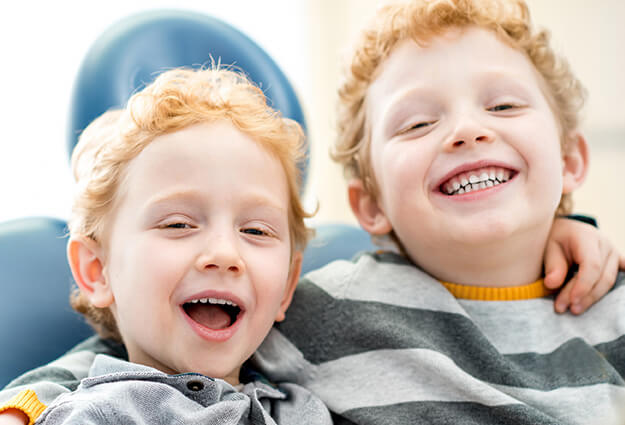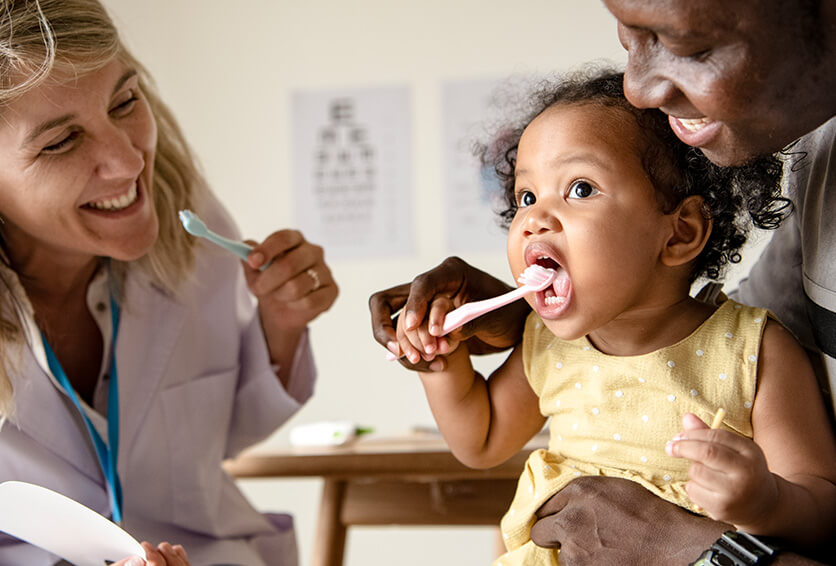 Preventive Dental Care
Preventing dental issues before they occur is always preferred over scheduling restorative treatments. At Clover Kids Dental, we believe that teaching kids the importance of dentistry and helping them create positive oral health habits from a young age can set them up for a lifetime of healthy, happy smiles! Every child should see us for routine visits, but we encourage you to check out our other preventive treatments as well!babynamesdiary.com
Professional Teeth Cleanings
Routine Dental Exams
Fluoride Treatments
Dental Sealants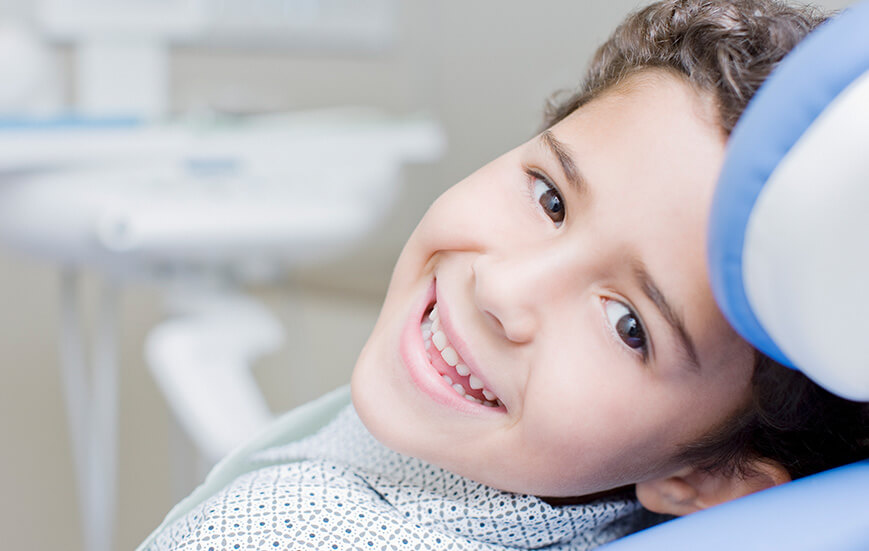 Restorative Services
Should your little one's smile ever need some TLC, we offer several restorative options that can have them smiling big again in no time! Our compassionate team works hard to make all of our services, especially restorative ones, as comfortable and pleasant as possible. We even explain our treatments in an age-appropriate manner, so kids feel informed and included during their visits.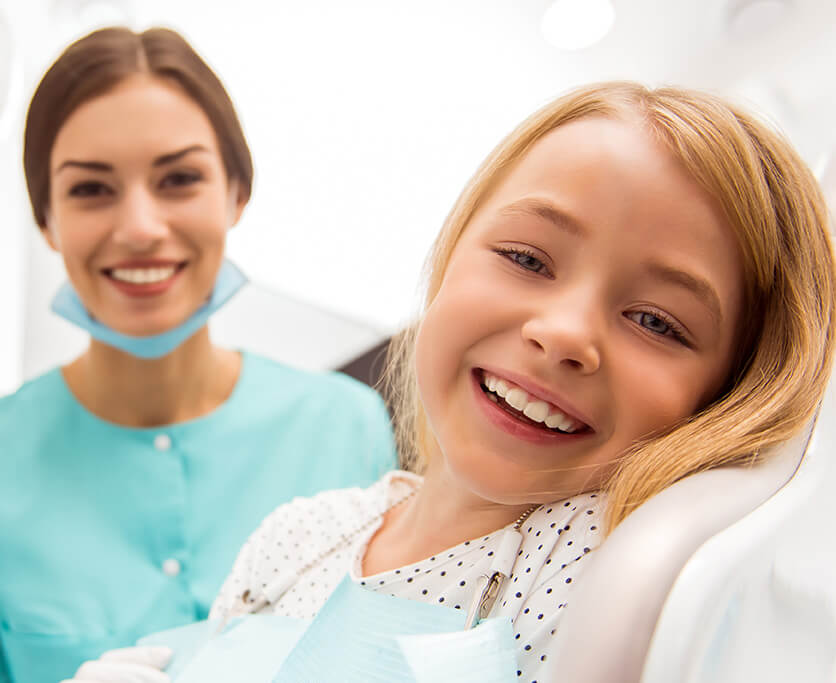 Safe & Effective Dental Sedation
Dental sedation can be very beneficial when it comes to helping your child have a relaxed and productive dental visit. Nitrous oxide is typically recommended for dental anxiety and mild to moderately invasive dental procedures. Our practice also offers general anesthesia in-office, which renders the patient unconscious for the duration of their treatment. We work with several outpatient surgery facilities, including Nationwide Children's Westerville Surgery Center, Central Ohio Surgical Institute, and Nationwide Children's Main Campus Surgery Center, and provide general anesthesia during those procedures as well.
We always assess each patient's treatment plan, medical history, and current health status before recommending services, especially dental sedation, as patient safety is our top priority. For questions or more information, please get in touch with our front office team.
Contact Us