Pediatric Dental Cleanings & Exams
in Columbus, OH!
Is it once again time for your child to visit the dentist for a biannual teeth cleaning and dental check-up? Or are you scheduling their very first dental appointment ever? Either way, we can't wait to see them! Professional teeth cleanings are essential for clearing away plaque and preventing cavities, while dental exams offer our team a chance to examine your child's smile and make sure everything looks good. To schedule your child's next visit, please contact us!
Contact Us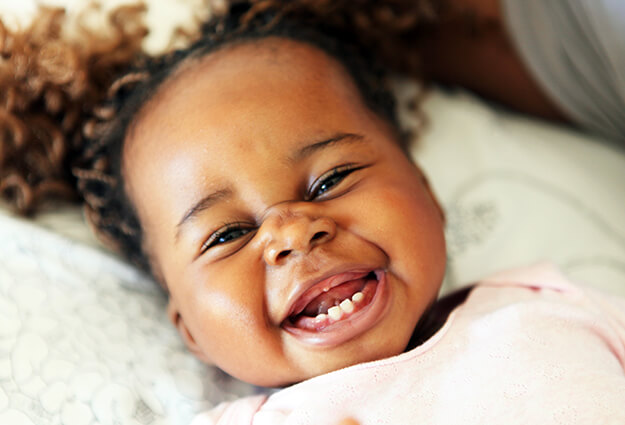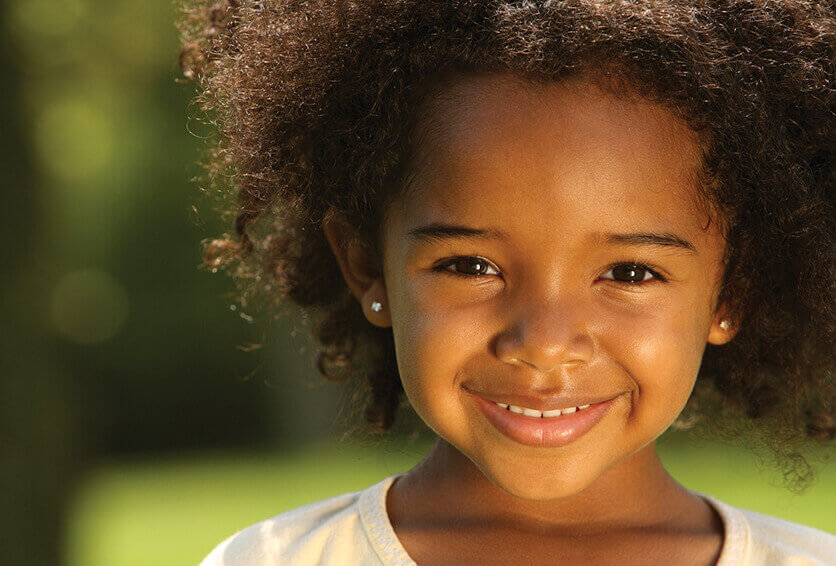 When should kids start visiting the dentist for routine dental care?
Kids should ideally start attending the dentist regularly by the time they turn one year old or when their first tooth grows in, whichever happens first. Preventing dental issues before they occur or before they develop into larger problems that are more difficult to treat is always ideal, which is why making routine dental care a habit from a young age is so important. If your child is over a year old and has never seen a dentist—don't worry! We will be happy to see them when you make their first appointment.
Are baby teeth really that important?
Baby teeth only stick around for a few years before they start being replaced by adult teeth, but they are still very important. Baby teeth act as placeholders for adult teeth, which is why if a baby tooth is knocked out too early, a space maintainer should be used to avoid future orthodontic issues. If a baby tooth develops an excessive amount of tooth decay, it can actually damage the adult tooth underneath it. Baby teeth have a thinner layer of enamel than adult teeth, so it's vital that kids brush and floss at home and visit us regularly to maintain a healthy smile.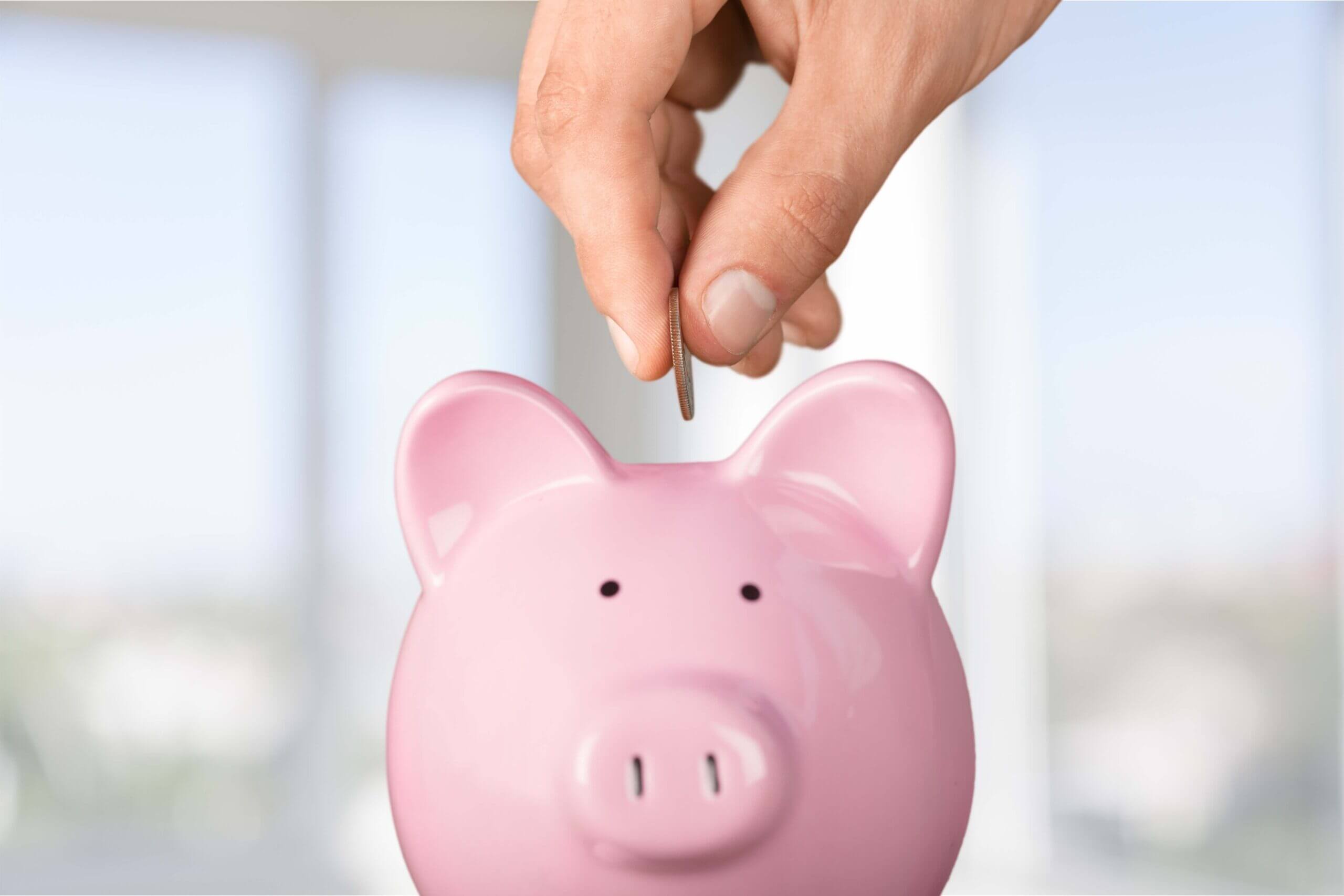 Are routine dental cleanings and exams covered by insurance?
If your child has dental insurance or Medicaid, their routine cleanings and exams should be completely covered. Their plan may also cover dental sealants and fluoride treatments, which are excellent services to add to routine dental appointments. Our office also accepts cash, debit and credit cards, and CareCredit®, and we offer in-house dental memberships that cover biannual cleanings and exams as well. If you have any financial questions or concerns for our team, we recommend visiting our financial page or contacting our front office.
Contact Us