About Our Office
If your family has been searching for a pediatric dental office in Columbus that offers comprehensive, compassionate care for kids of all different ages and dental backgrounds, we'd like to invite you to schedule an appointment with our office. Pediatric dental practices work to accommodate the specific needs of toddlers, children, and teens, and everything from our fun play area in the lobby to our treasure chest full of prizes was chosen with your kids in mind. We can't wait to begin working with you and your family, and we hope that your child is looking forward to their first visit too!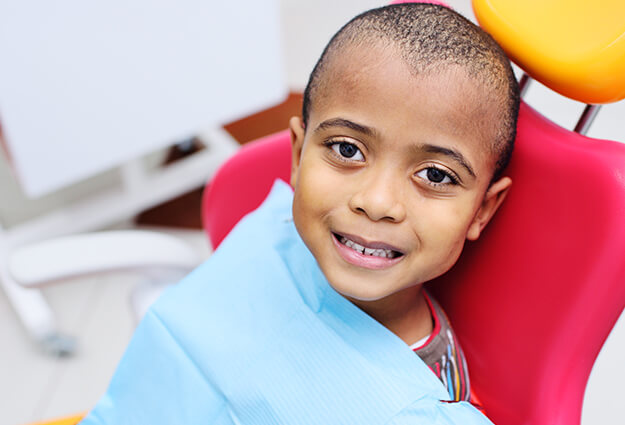 Appointment Scheduling
While you are free to schedule your child's appointments according to your schedule, we do recommend that elementary-age and younger children visit our office in the morning when they tend to be more cooperative. Should you need to reschedule your child's visit, we kindly ask that you provide us with at least 48 hours notice. madisonsdish.com
Contact Us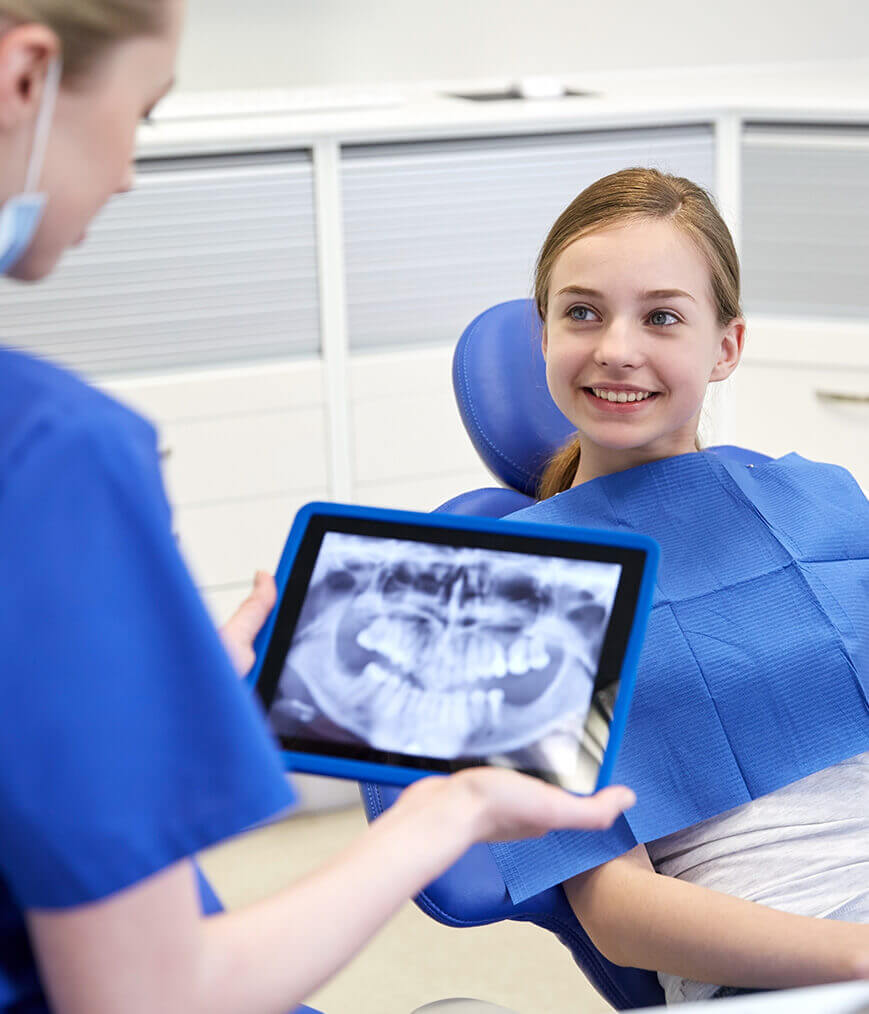 Innovative Dental Technology
Utilizing the latest advancements in dental technology is what allows our practice to offer excellent, convenient dental care. Our pediatric dental services are aided by the following dental tools.
Silver Diamine Fluoride
Fluoride helps strengthen tooth enamel and reverse early signs of tooth decay, while silver helps kill bacteria. Silver diamine fluoride treatments are an excellent way to help your child have strong, healthy teeth for many years.
Dry-Shield Isolation
This device gently holds the patient's mouth open, suctions saliva, and greatly reduces the amount of aerosols that are released. This convenient hands-free device makes dental visits easier and more efficient.
Intraoral Camera
Showing kids an up-close view of what their teeth and gums look like can help to take some of the mystery out of dental care. This handheld device streams live video to a screen so patients can see their smiles from the dentist's perspective.
Digital X-Rays
Our detailed X-ray images can be viewed right after they're taken, and our team can enhance them and diagnose dental issues quickly. Our office also performs panoramic X-rays, which offer a complete view of the patients' teeth and jaws.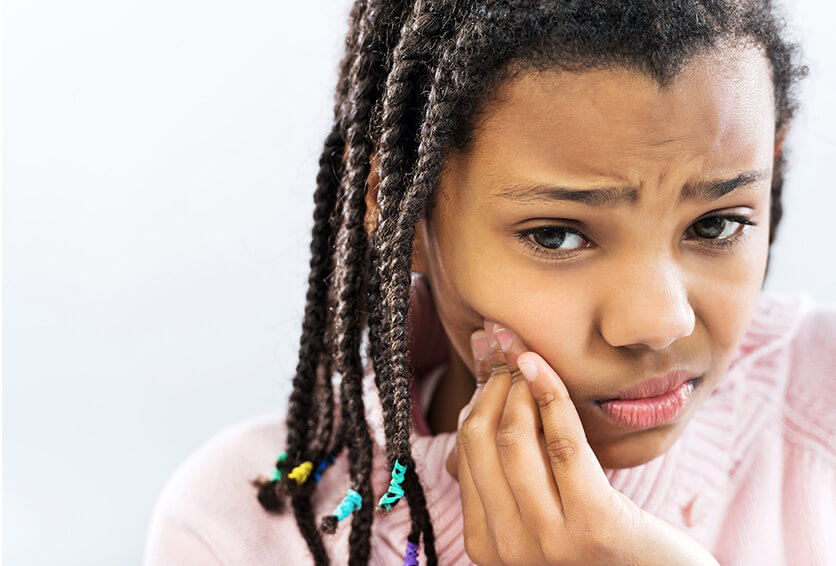 Emergency Dental Care for Kids
While we always want to help our kids protect their smiles as much as possible, accidents can and do happen. Should your child need to see an emergency dentist in Columbus right away, please give our office a call so our team can advise. If your child needs immediate assistance after hours, you can either bring them to the ER or call our office number, which will redirect you to Dr. Gill's cell phone. Less urgent visits can be scheduled between 9 and 10:30 am by calling our office.
Contact Us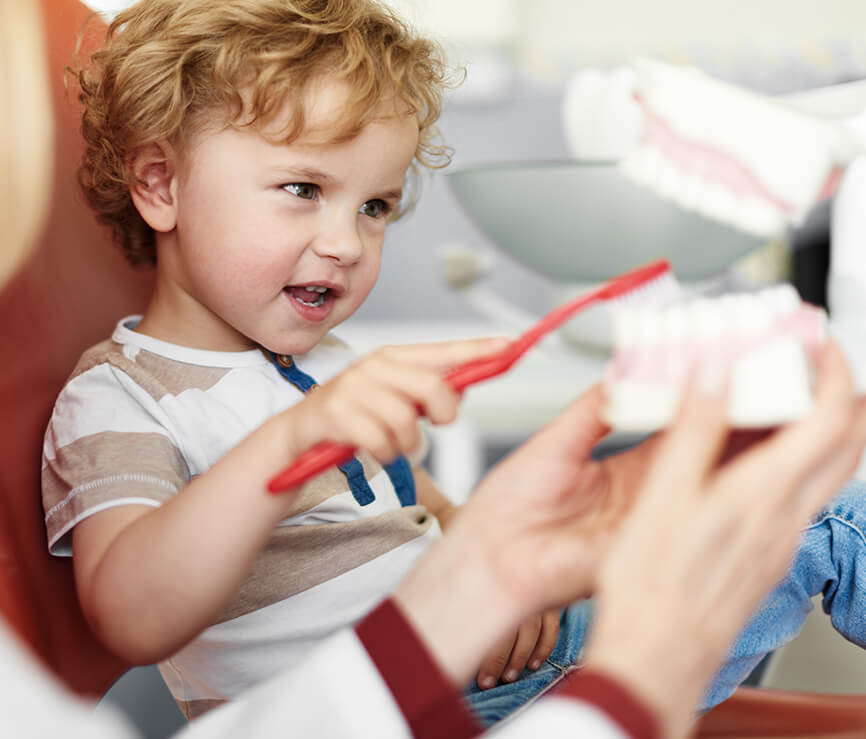 Lateness/Missed and/or Broken Appointments
Please arrive 15 minutes prior to your appointment to take care of any questions, insurance, or payment issues and allow adequate time to care for your child. Our team wants to avoid compromising care and be fair to the patients who arrive on time, so late patients may need to be rescheduled. We try our best to minimize wait time, but please remember that we are treating children, and sometimes they require more time than originally anticipated. Also, please note that patients may not always be seen in the order they arrive due to the treatment they will be receiving and the provider who will be treating them.
We require 24 hours advance notice (by 2 PM the previous business day) if you cannot make your scheduled appointment. This allows us enough time to schedule another patient, as there are more patients who need dental care than we have room for in our schedule on any given day. For this reason, we allow only one missed appointment (without prior notice) per 12 months. For a second broken appointment within 12 months, you will then be placed on a "same-day call list."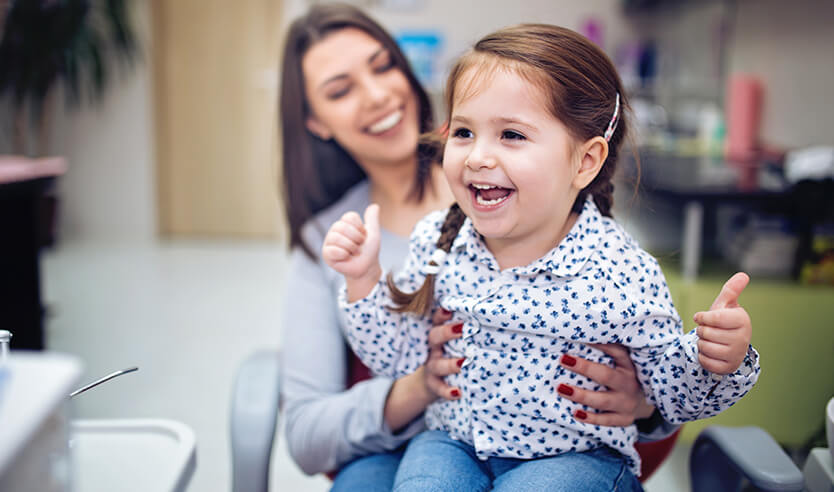 Accompanying Your Child
For some dental appointments, we may allow someone other than a parent or legal guardian to accompany your child after their initial visit, as we understand it's not always possible to take time off from work. Please inform us at the time of the initial visit to complete a form with detailed information on that authorization.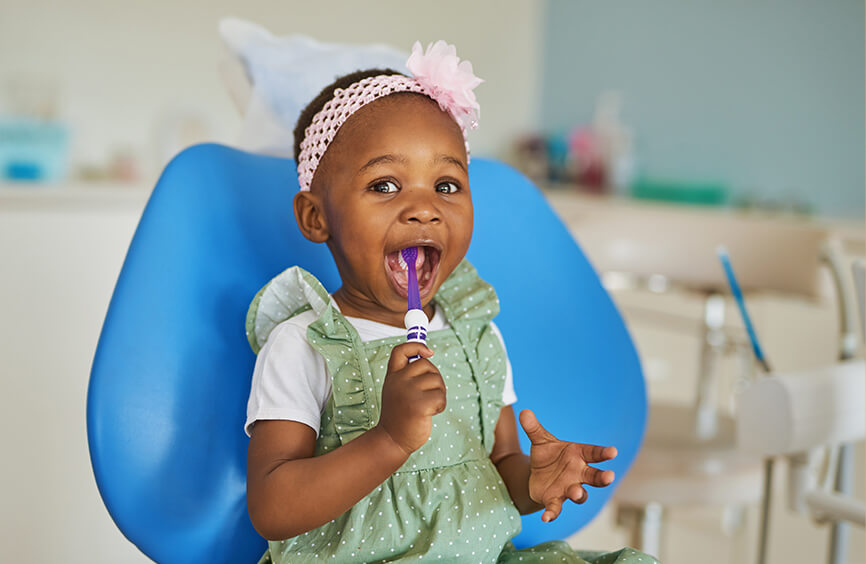 Cell Phone Use and Photography
We understand your desire to take pictures of your child's dental visits, and we are happy to comply. However, we ask that all families and visitors be mindful of using phones and other electronic devices in our office due to privacy, security, and courtesy concerns. Before you take a picture or video of your child, please obtain approval from our staff. We also ask that you do not record or take pictures during any dental procedures. Our team takes photos of each patient for our electronic records and IDs.
Please do not talk on your phone while simultaneously speaking with a doctor or other staff member and keep your phone on vibrate mode only while in treatment areas.
Meet Our Team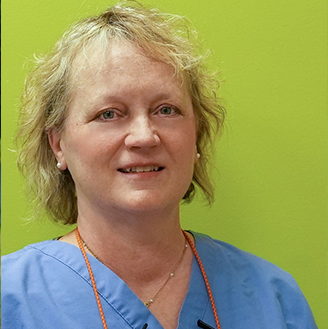 Kimberly M. Gill, DDS, MS
Diplomate, American Board of Pediatric Dentistry
Dr. Gill was born and raised in San Antonio, TX. A graduate of Texas A & M University, she received her bachelor's degree in Biomedical Science. She went on to receive her Doctorate of Dental Surgery (D.D.S.) at the University of Texas Health Science Center, at San Antonio, in 1987. Dr. Gill is also a military veteran and served as a commissioned officer in the Army, Air Force and Public Health Service. While in the military, she completed specialty training in pediatric dentistry at OSU/ Nationwide Children's Hospital, in 2002.
Her interests outside of work include working on her hobby farm, classic automobiles (especially Mustangs) music, the great outdoors, travel and languages. Dr. Gill has a passion for all things of great beauty and values that which improves ones' quality of life.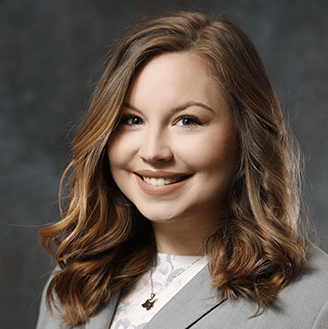 Dr. Kimberly Holmes
Dr. Kimberly Holmes is originally from Kelleys Island, Ohio and is the youngest of 3 children. She completed her undergraduate degree at Muskingum University and received a Bachelors of Science in Chemistry. Following undergrad, she earned her Doctorate of Dental Surgery from the Ohio State University. She has two animals—Chance the Dalmatian and her kitten, Beef Puff. She loves spending time with her niece, going to spin class, and traveling!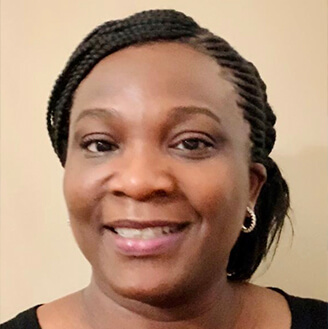 Titilola Anya, DDS
Dr. Anya is a warm and considerate General Dentist who loves meeting people and getting to know them. She particularly enjoys attending to children, serving the greater Columbus Ohio area in the "Buckeye" State. She is dedicated to providing the maximum amount of quality one-on-one time with every patient she serves.
Dr. Anya earned her bachelor's degree in Dentistry from the University of Lagos College of Medicine in Nigeria. She then proceeded to earn her Doctorate of Dental Surgery from the New York University College of Dentistry, New York.
Dr. Anya and her family live in Gahanna, Ohio. She supports mission work around the world and enjoys travel when she is not working. Her love of different cultures extends into the kitchen, where she is an avid chef!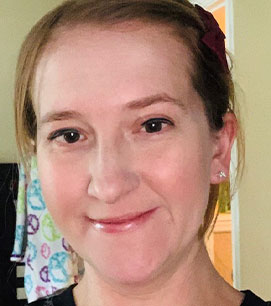 Kathleen
Office Manager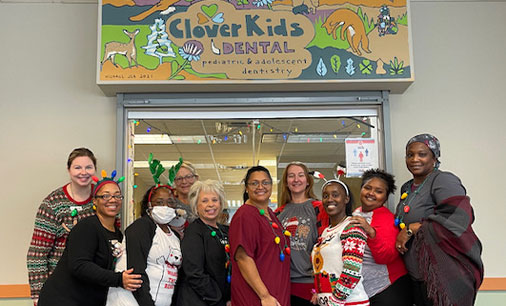 Our team