Tooth-Colored Dental Fillings
in Columbus, OH!
We try to help our patients avoid tooth decay as much as possible, but should your child develop decay in one or more teeth, our team can remove it and replace it with a tooth-colored filling. It's important to have tooth decay taken care of as soon as possible, otherwise, it can spread and cause more serious problems in the future. To schedule your child's next visit with our team, please contact our office!
Contact Us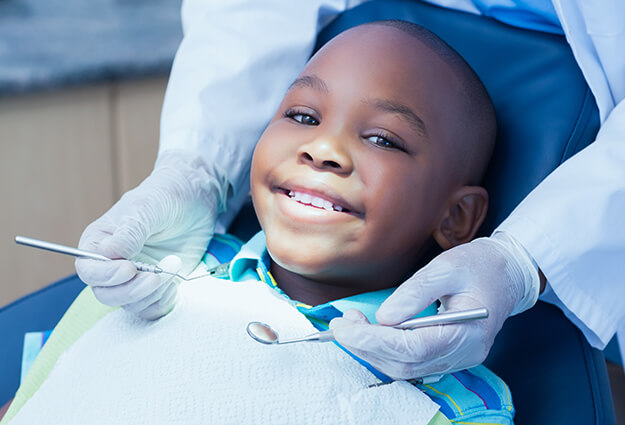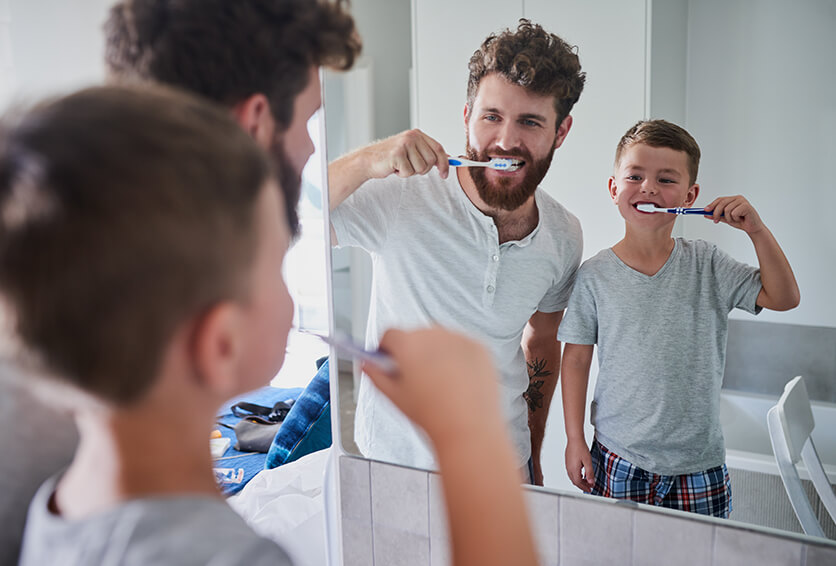 How can I help my child avoid tooth decay?
Practicing good oral hygiene at home is essential for keeping tooth decay at bay. If your child doesn't like to brush their teeth and floss twice a day, we recommend making it fun by putting on a song or using a sticker chart to help encourage them to maintain positive oral health habits. Additional preventive services like dental sealants and fluoride treatments are also highly recommended for kids to keep their teeth healthy, strong, and free of tooth decay.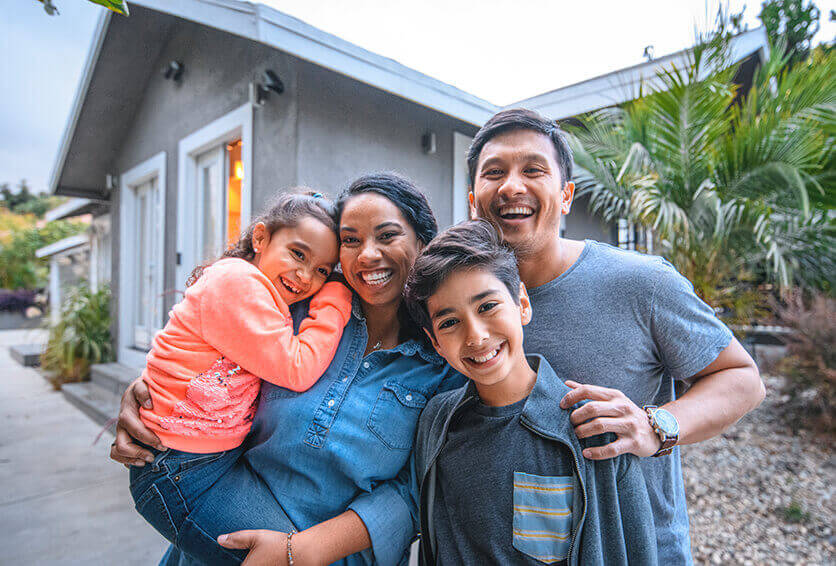 What are the benefits of tooth-colored fillings?
The most obvious benefit of a tooth-colored filling is the fact that it does not stand out against the teeth the way silver amalgam fillings do. Instead, they blend in with the surrounding teeth so that no one aside from a dental professional can tell the difference. Tooth-colored fillings do not require as much of the healthy tooth to be removed before they can be placed. Some silver fillings also contain a small amount of mercury, but tooth-colored fillings are completely mercury-free.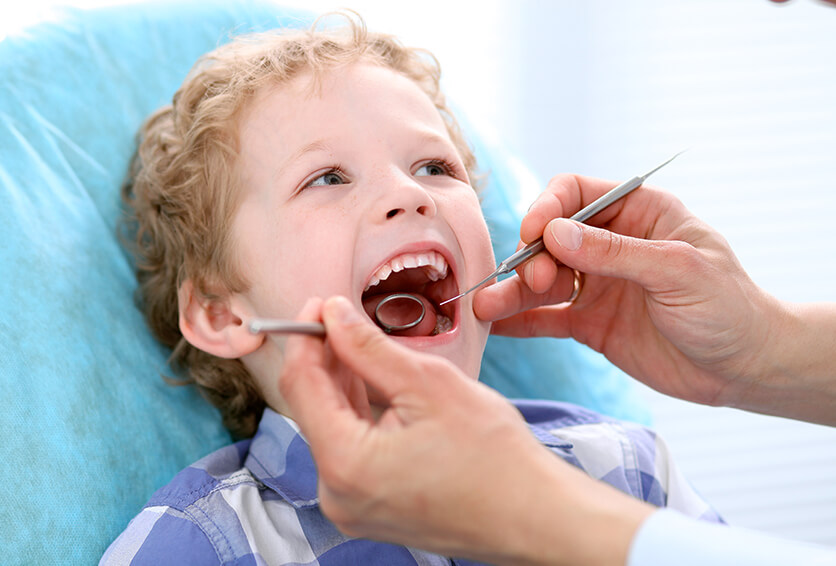 How are dental fillings placed?
Once your child's teeth and gums have been completely numbed using a local anesthetic, the decayed portion of the tooth will be removed using a dental drill. The filling material is created to match the color of your child's teeth and shaped to fit in the tooth perfectly. Once it is placed in the tooth, we will make any other necessary modifications before using an ultraviolet light to harden the filling and ensure that it is secured in place.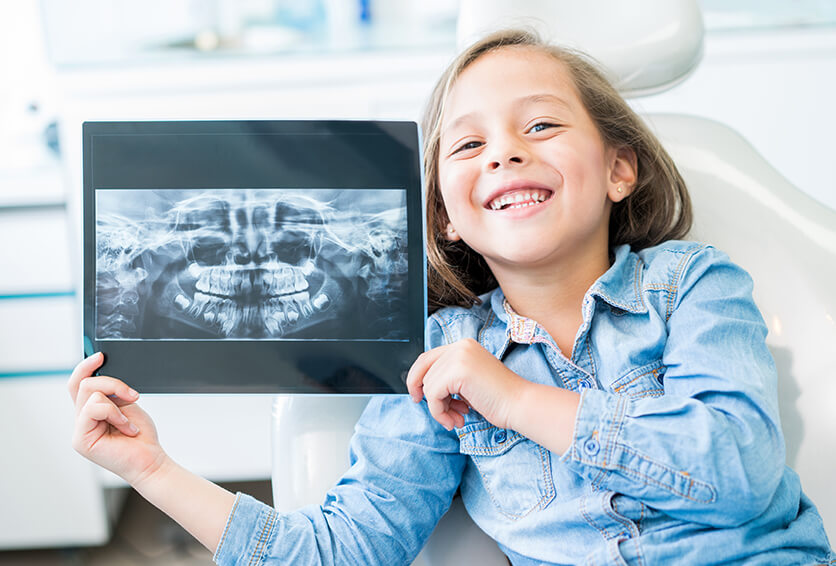 How will I know if my child needs a filling?
Sometimes cavities are accompanied by tooth or gum pain, or you can tell from looking at the tooth that there is an area that appears darker than the rest of the tooth. If this is the case, we recommend scheduling a visit with our team as soon as possible. There are also cases in which tooth decay is only detectable using an X-ray or a careful examination from an experienced dentist, which is why kids should visit our office for regular cleanings and exams.
Contact Us