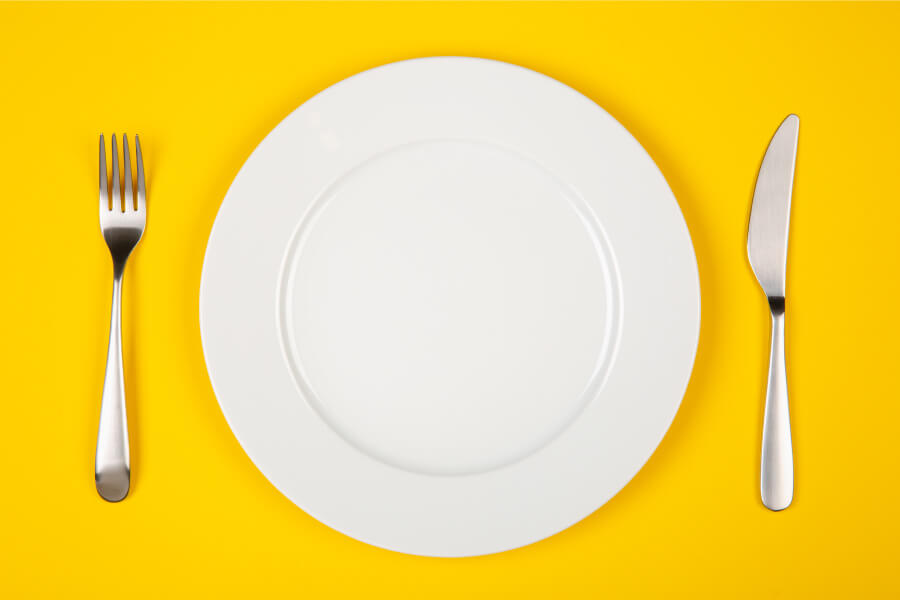 Nutrition Tips for Healthy Teeth
August 31, 2021 7:15 pm
---
Getting your child to eat healthy can be a challenge, but it's critical for the long-term health of their teeth and gums (as well as their entire body!). In today's blog post, we go over some kid-friendly nutrition tips for growing smiles.
Supply a Balanced Diet

While a cheat here and there won't sabotage their smile, healthy habits now are the building blocks for your child's health in the future. Expose them to a varied diet full of whole foods, fruits, veggies, and lean protein. You want to encourage a positive relationship with food so don't make sweets completely off-limits, but teach them to enjoy them in moderation.

Encourage Smart Snacks

Juice boxes, soda, and pre-packaged snacks are often laden with sugar that ultimately contribute to childhood cavities and gum disease. Some tooth-healthy snacks include cheese sticks, low-sugar yogurt, nuts, apples and nut butter, and carrots and hummus. Crunchy fruits and veggies, like apples, carrots, and celery, actually pack an extra punch by scrubbing some of the bad bacteria from your child's teeth while they chew.

Pack a Water Bottle

Send a water bottle with your child to school, sports, band practice, a friend's house, etc. While water is important for optimal function of their brain and body, it is also beneficial for their teeth and gums. Staying hydrated allows for the production of saliva, which will help fortify their teeth against decay through the process of remineralization. Additionally, encourage your child to swish water around in their mouth after eating. This will help wash away some of the food particles from their mouth that could otherwise encourage bad breath and the buildup of bacteria.
Kid-Friendly Care at Clover Kids Dental
Looking for a caring dentist in Columbus, OH, that can meet the oral healthcare needs of your child? Clover Kids Dental is completely kid-friendly and kid-focused. Contact us today to schedule an appointment for your child!
Categorised in: Healthy Diet