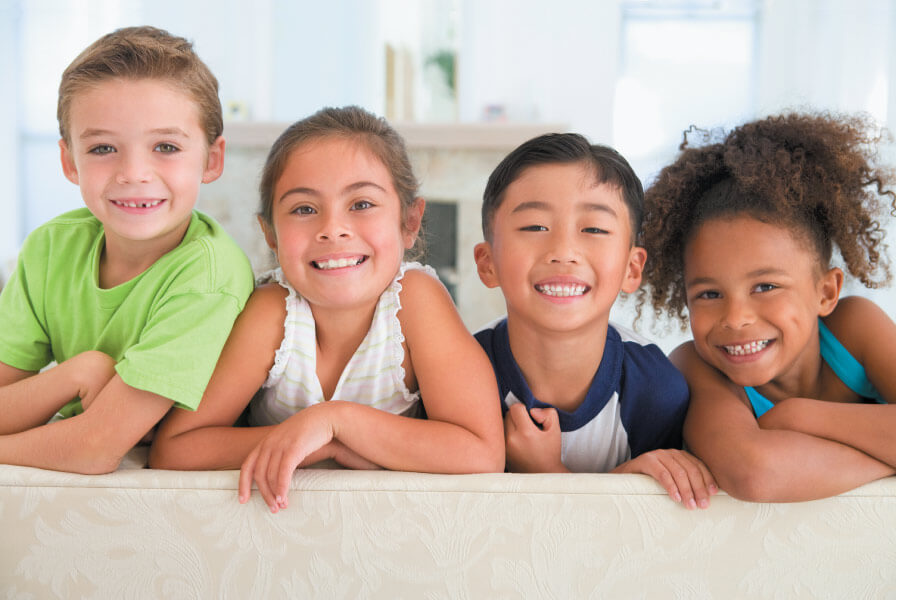 How to Prevent Childhood Cavities
July 31, 2021 8:51 pm
---
Baby teeth are more susceptible to decay and infection so they need extra care and attention. Here's what you need to know about childhood cavities and how to help your child avoid them!
Why Do Baby Teeth Have a Higher Risk of Cavities?
Baby teeth, also known as primary teeth, have thinner enamel compared to adult (permanent) teeth. Because they have thinner enamel, they are more prone to decay and dental injury. Even though baby teeth are temporary, they play a vital role in a child's oral health. They help pave the way and leave enough space for permanent teeth to erupt. Baby teeth also help kids transition to solid foods and develop their speech while they learn to talk.
How to Help Your Child Avoid Cavities
The first step to helping your child avoid cavities is to establish a dental home early on. Your child's dentist will start seeing your child twice a year for checkups and cleanings as soon as they get their first tooth. They will answer your oral healthcare questions and recommend tips to promote healthy teeth and strong gums.
In addition to visiting the dentist, children need a daily at-home oral hygiene routine. They will need help brushing and flossing their teeth until they are coordinated and responsible enough to clean their teeth independently.
Provide a balanced diet for your child so they can get the nutrients they need. Encourage them to drink plenty of water and to consume sugary drinks and foods in moderation.
Schedule Your Child's Dental Checkup!
Are you looking for a friendly kids' dentist? At Clover Kids Dental, we strive to help each child feel safe, comfortable, and at ease while getting the oral healthcare they need so they look forward to visiting the dentist. We also offer relaxing dental sedation. Please contact us for more information about our services or to schedule your child's visit!
Categorised in: Preventive Dental Care