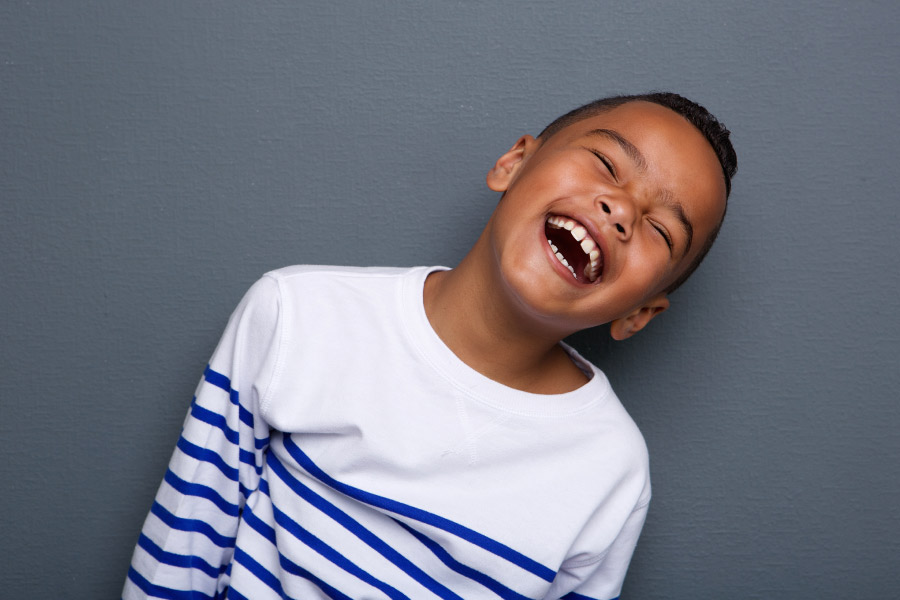 Choosing the Right Pediatric Dentist in Columbus
April 26, 2021 10:02 pm
---
We understand that choosing a pediatric dentist for your child can feel like a huge decision! You want a comfortable office environment, compassionate team, and high-quality services. To help you choose a dental provider for your child, here are some things to consider!
Convenient Scheduling
Juggling errands, appointments, and other obligations can be hard. Choosing a pediatric dentist that can accommodate your busy schedule is a must!
Clover Kids Dental is conveniently open Monday through Thursday from 8:00 AM to 4:00 PM.
Comprehensive Service Options
When choosing a children's dentist, you want a dentist that can take care of as many of your child's oral healthcare needs as possible under one roof, only referring out for complex issues outside their scope of practice. This will simplify travel for you and reduce stress for your child.
Our comprehensive services include teeth cleanings, routine checkups, silver diamine fluoride treatments, dental sealants, tooth-colored fillings, dental crowns, baby root canals, dental extractions, emergency dental care, and relaxing dental sedation.
Calm & Welcoming Environment
From their lobby to the treatment room, find a dental office that feels comfortable, relaxing, and clean.
Your child will love our fun play area, where they can relax and unwind before their appointment begins. And after their treatment they are rewarded with a prize from our treasure chest!
Friendly & Compassionate Team
You want a dental team that meshes well with you and your child. Find a pediatric dentist with a compassionate, understanding team that will go above and beyond for your kiddo.
Our team has a gentle touch and takes our time to help each patient feel safe and informed about their treatment.
A Positive Dental Experience
Looking for a pediatric dentist in Columbus, OH? Look no further than Clover Kids Dental! Our experienced team loves working with kids and helping them get excited about their oral healthcare.
Our mission is to show kids that visiting the dentist is nothing to fear. In fact, most of our patients can't wait to come back and see us! Early dental experiences shape a child's perception of the dentist into adulthood and we take that seriously. We'll do everything we can to help you and your child have a positive experience at our office.
We'd love for you to be a part of the Clover Kids Dental family! Please contact us today to schedule your child's first visit.
Contact Us
Categorised in: Pediatric Dentistry