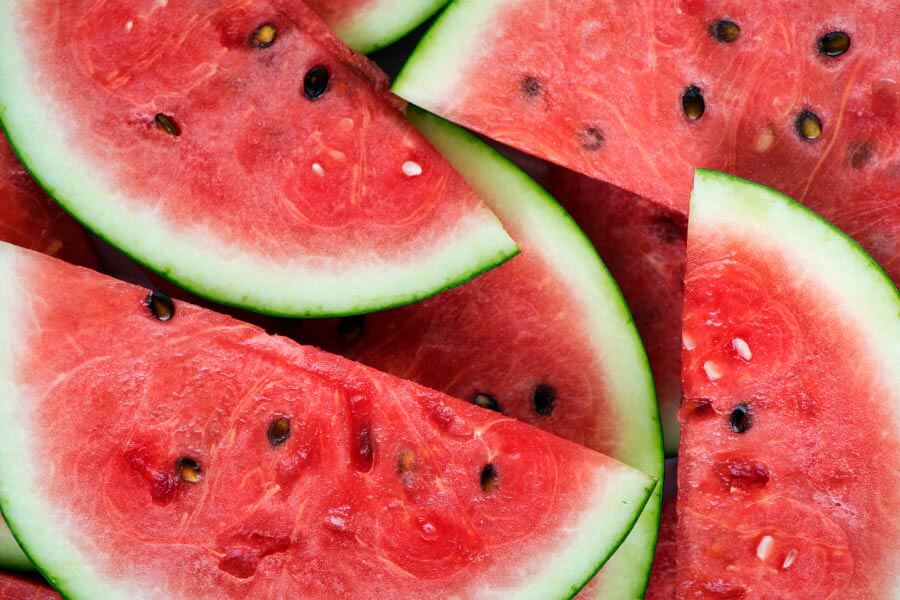 Tooth-Healthy Summer Treats
June 30, 2021 2:54 am
---
Summer is here! And summer can bring an abundance of junk food and sweets. In this blog post, we talk about alternatives to sugary summertime snacks.
Fresh Fruit

Mixed berries, watermelon, grapes, and cherries can help satisfy your kiddo's sweet tooth without sacrificing their oral health because they are packed with a multitude of nutrients and antioxidants that promote strong teeth and gums.

Veggies with Dips

Your child is more likely to enjoy fresh vegetables when they're paired with a yummy dip, such as tzatziki or hummus. Or try making "ants on a log." This fun summer treat consists of celery with peanut butter in the middle and raisins stuck in the peanut butter!

Sugar-Free Shaved Ice

Snow cones are a summer staple. Find a stand or a shop that offers sugar-free flavors! Your child will still get to enjoy this summer classic without increasing their risk of tooth decay.

Cheese & Meat Trays

Invite your child to help you assemble a tray of sliced cheese, meat, nuts, and whole grain crackers. This savory snack will provide tooth-healthy calcium, phosphorus, and protein, which are critical for remineralizing tooth enamel and fortifying it against decay.

Yogurt

Yogurt contains calcium and protein, which are important building blocks for strong teeth. One of the many benefits of yogurt is that there are many ways you can serve it so that your child doesn't get bored. For example, make a parfait with chopped fruit and granola, blend it into a smoothie or your own popsicles, or serve with avocado toast.
Schedule Your Child's Dental Checkup!
With school out, it's the perfect time to schedule your child's routine cleaning and exam at Clover Kids Dental. Contact our office today to schedule an appointment. We offer comprehensive pediatric dentistry and are open Mondays through Thursday from 8:30 AM to 4:30 PM and Fridays from 9:00 AM to 1:00 PM.
Categorised in: Healthy Diet